CELEBRATING 17 YEARS IN THE NORTH!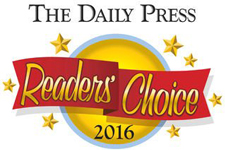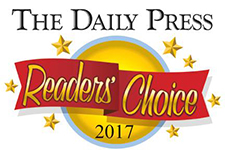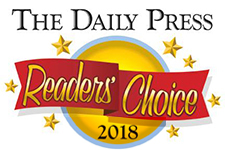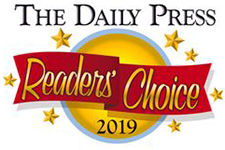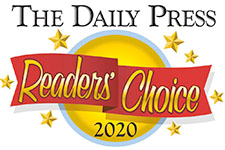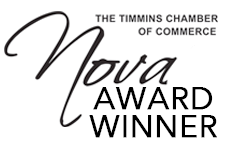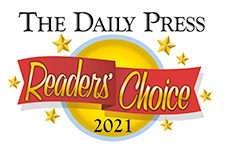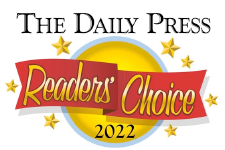 Welcome to our family!
NORTHERN WINDOWS AND DOORS
Our family company was established in 2006 with a simple goal in mind: to make your home renovation vision come to life. We are dedicated to providing our customers with top-quality products and exceptional service. With years of experience in the industry, our team of experts is committed to helping you find the perfect solution for your home or business. We offer a wide variety of products in various styles and materials to fit your specific needs and preferences. From energy-efficient options to custom designs, we strive to exceed your expectations and ensure your satisfaction. Contact us to learn more about how we can enhance the beauty and functionality of your space with our multitude of premium products.
PAD SYSTEMS
PAD Systems is operated by two brother-in-laws and together they specialize in helical pile installation. Helical piles are a reliable and cost-effective foundation solution for a variety of construction projects. Our team of experienced engineers and technicians work closely with clients to provide customized solutions that meet their specific needs. We use the latest Goliathtech technology and equipment to ensure that our helical piles are installed accurately and efficiently. Our commitment to quality, safety, and customer satisfaction has made us a trusted leader in the industry.
We believe that our experience and dedication to excellence make us the perfect partner for your construction needs and we look forward to being your preferred partner of choice!
Sincerely,
The NWD and PAD family