CELEBRATING 17 YEARS IN THE NORTH!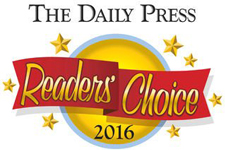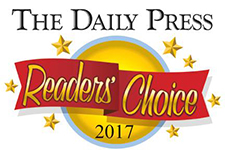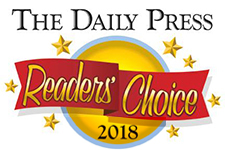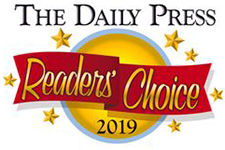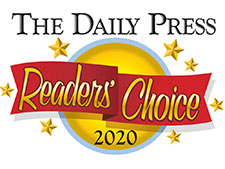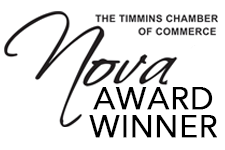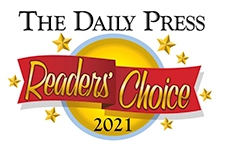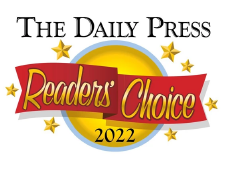 Welcome to our family!
A little bit about us...
Northern Windows and Doors is a family company that was established in 2006. We are locally owned and operated right here in the city with the heart of gold. We take great pride in tailoring solutions to the needs of our clients. We offer a variety of services and custom products that are backed by a well supported manufacturers warranty that is for our Northern way of living.
Northern Windows and Doors takes customer service to a new level, backed by our 5 year workmanship warranty and an unprecedented showroom that is over 3,500 square feet, making it one of the largest customer interactive areas in the North. Our showroom displays all of our solutions in an intimate and interactive manner. This displays how Northern Windows and Doors is committed to all of your beautification and outdoor living needs. The purchase and extensive upgrades of our historical building (former St. Alphonsus Parish) in 2014 demonstrates that we will be here well into the future!
Our family's door is open to you in order to assist with your renovation and home improvement desires. We are the only company in the area that offers a multitude of solutions that are based on your needs. At Northern Windows and Doors we look forward to a long lasting relationship with you, family members and friends that will make your home upgrade dreams come true.
Northern Windows and Doors (a family company)