Best Sunrooms. Best Price.
We'll help you choose the the best sunrooms for your home, and offer you the best price. Contact us today for a free in-home consultation and quote. No pressure, no obligation.
Screen Rooms
Get the most out of life while sitting in your screen room. You create the design, we build to suit. Your screen room will now become a great place to entertain company, family get togethers or just to sit and relax without the bugs driving you inside. Every region of the continent has its fair share of good and bad weather. Overexposure to sun, rain and wind can spoil an afternoon outside, but not anymore.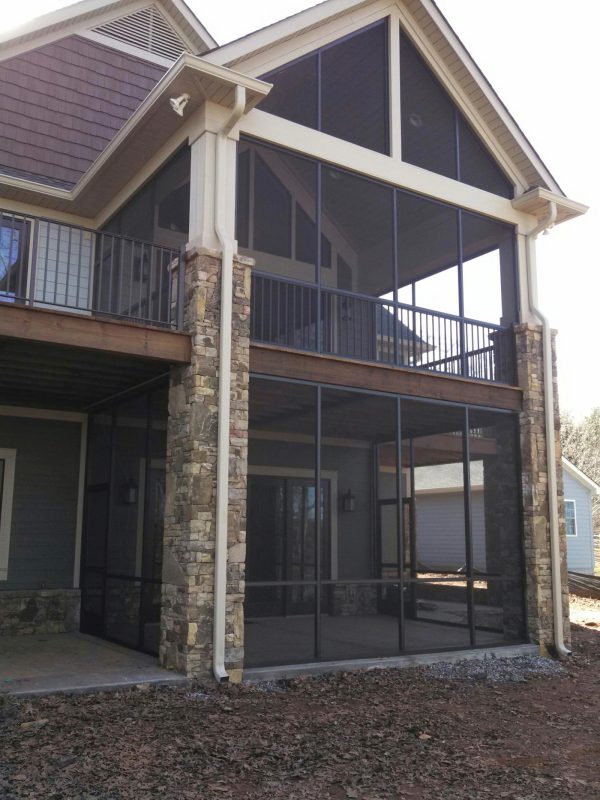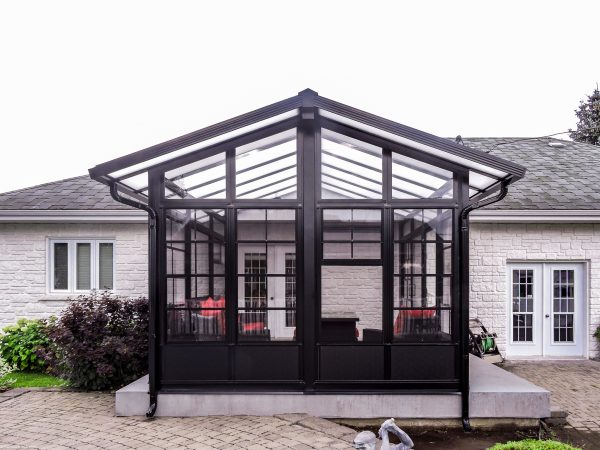 Vinyl Enclosure
Style, safety and flexible designs. With a variety of wall and window frame colours to choose from you have the versatility to colour match your new Sunroom with the existing exterior of your home or cottage. Vinyl Enclosures combine the open feeling of a screen room and the comfort and convenience of an enclosed porch. Designed specifically for porches, screen enclosures and even gazebos, the enclosure is easily installed and can convert any of these areas into your favourite room in the house.
3 Season Rooms
A bright addition to any home or cottage, 3 season rooms will make your favourite seasons last that much longer. Offering a wide selection of top quality door and window systems, this room is custom-designed to fit your needs. Aluminum framed, double roller windows offering ventilation out of both sides of the window, with no fixed side as both sashes operate! Not only are you adding living space to your home or cottage, but you are also adding value.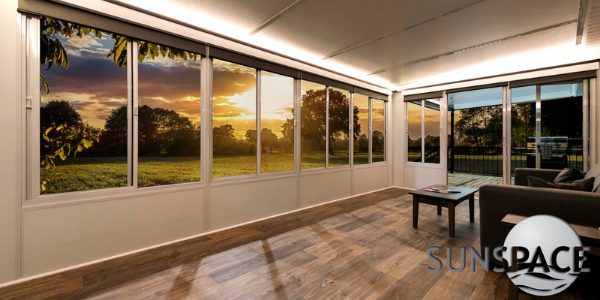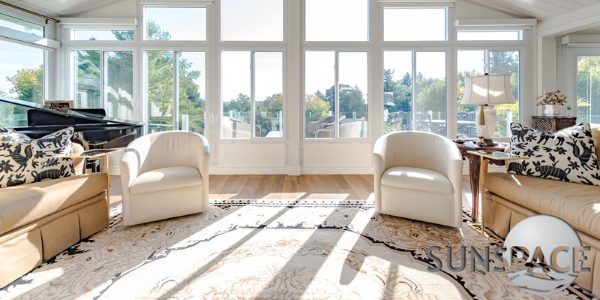 Thermal Rooms
Building on the three season sunroom, the thermal sunroom takes you to a new level in comfort. With a thermal sunroom you will adding a new high quality, customized and comfortable living space to your home or cottage. Northern Ontario has its fair share of good and bad weather. Don't let nature lock you inside, rather enjoy the seasons from the comfort of your new thermal room.