Best Siding and Versetta Stone. Best Price.
We'll help you choose the the best siding and versetta stone for your home, and offer you the best price. Contact us today for a free in-home consultation and quote. No pressure, no obligation.
Vinyl Siding
Your home is a reflection of your unique style and taste… Make a lasting impression with siding and accessories. This vinyl siding and accessories are designed for high performance, with unsurpassed strength, durability and worry-free maintenance for the ultimate in beauty and protection for your home.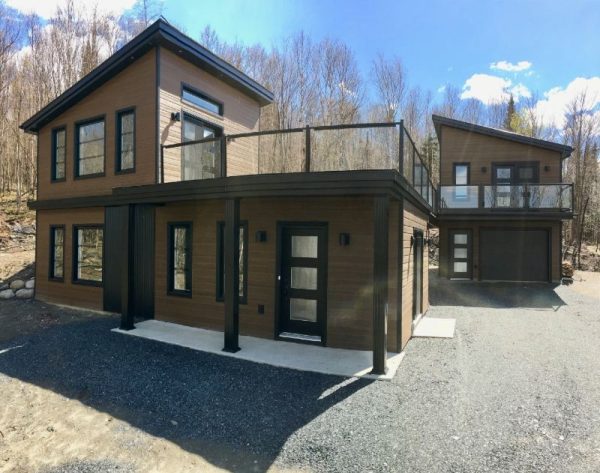 Engineered Wood Siding
At one with nature. Naturetech® ecological, engineered wood siding is a brilliant choice for your home. More than just wood siding, it is a beautiful, durable and low-maintenance finish. Made of 100% pre-consumer recycled wood, Naturetech® offers all the beauty, authenticity and warmth of wood siding, engineered for exceptional strength and resistance to keep your home beautiful for years to come.
The beauty of stone. The simplicity of siding. Our panelized stone siding products offer the authentic appeal of traditional masonry with a modern installation method. Whether your project is inside or outside, a renovation or new construction, our stone siding products are the ideal finish.
Made of lightweight aggregate materials weighing approximately one-fourth the weight of full-thickness stone. The high quality, mechanical fastening system allows you, your builder or contractor to install stone siding without building footings for support, making the perfect choice for remodeling your home. The timeless appeal of stone is now even more attractive!
Versetta Stone
Versetta Stone offers the authentic appeal of traditional stone masonry with a modern mechanical fastening system. Lightweight and cement-based, Versetta Stone is an easy-to-install panelized siding system that adds luxurious detail to any room or home.
Whether it's a home renovation or new construction, Versetta Stone makes a lasting impression. Available in two textures and three colour palettes, Versetta Stone allows you to create a dramatic entryway, transform a living room or update a kitchen backsplash.
With Versetta Stone, the timeless appeal of stone is now even more attractive!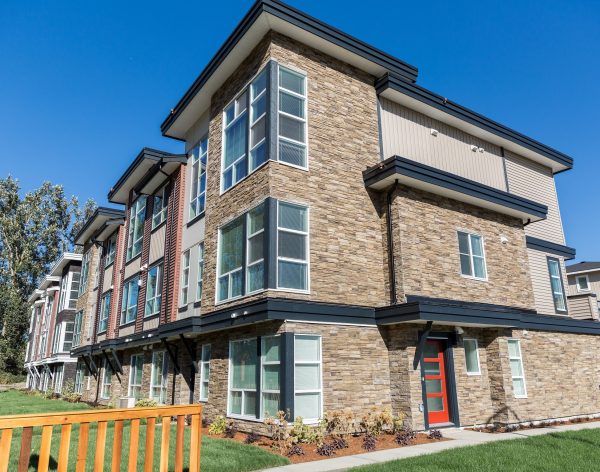 The Versetta Stone® System
From start to finish, the complete Versetta Stone system has all you need to achieve the look of traditional stone craftsmanship.
– Flat Panel: The main component of the Versetta Stone® system, the Flat panel covers two square feet and weighs approximately 17 lbs. Each panel is embedded with a G-90 galvanized nail strip that allows for easy installation with mechanical fasteners. The built-in rain screen and other moisture management features allow for proper water drainage.
– Universal Corner: The Universal Corner panels are the same size and shape as Flat panels but have finished ends. Universal Corner panels fit neatly with Flat panels and are designed for use on end wall terminations and for inside and outside corners.
– Additional Components includes: J-Channel, Starter Strip, Wainscot Cap, Light Box, Receptacle Box, Trim Stone