Best Windows. Best Price.
We'll help you choose the the best windows for your home, and offer you the best price. Contact us today for a free in-home consultation and quote. No pressure, no obligation.
Casement
With contemporary styles, Casements are hinged on the side so they vent vertically, allowing the smooth-turning handle to roll the window open and let in a summer breeze. Casement windows offer contemporary styling and convenience in one package. They open and close easily with the simple turn of a handle and offer clean sightlines with an unobstructed view. Installed on their own or paired with other windows, they complement any room.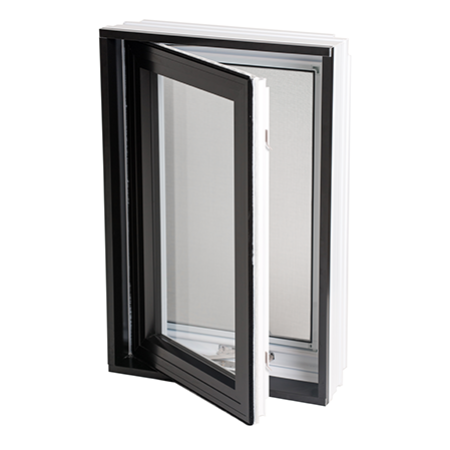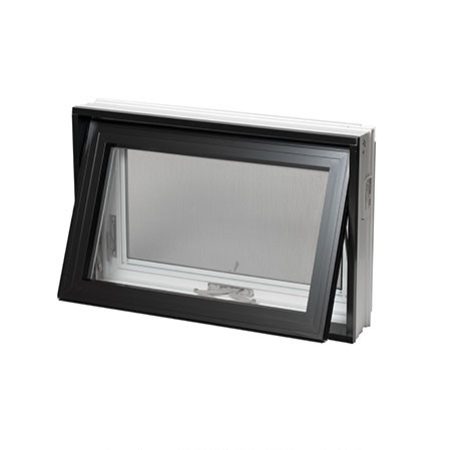 Awning
Hinged on the side so they vent horizontally, the smooth-turning handle rolls the window open, perfect even for rainy days as the outward opening will keep water out.Practical and attractive, Awning Windows are often placed above or below other windows, or above doors for increased ventilation and light. Hinged at the top, they open outward with the simple turn of a handle.
Single Hung
Single-Hung Windows offer the traditional look of a hung window while providing improved security, lower maintenance and increased energy efficiency. The operating sash also tilts in for easy cleaning. The top sash is fixed while the bottom sash tilts-in for easy cleaning. Use them individually or join them together to accomplish your one-of-a-kind design vision.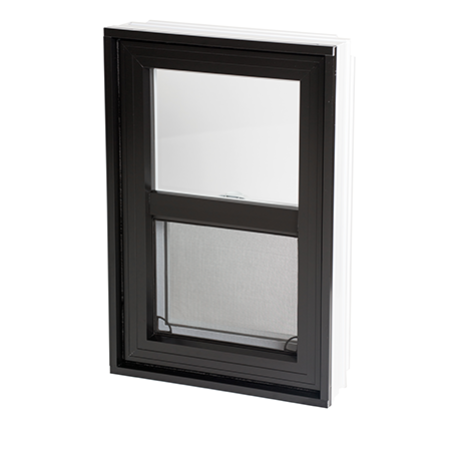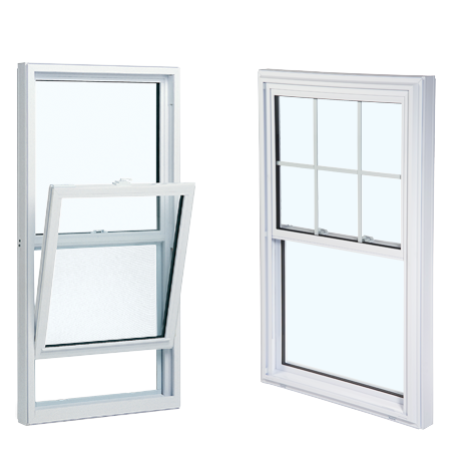 Double Hung
The ultimate combination of traditional styling and modern technology, Double-Hung Windows feature tilt-in sashes for easy cleaning. Open them from the bottom like a single-hung window, or slide the top sash down for improved airflow and increased security. Use them individually for a look of understated elegance or pair several together for endless design combinations.
Single and Double Slider
Slider Windows are as beautiful as they are practical. Offering a large, unobstructed view, our sliders operate with finger-tip ease and are the perfect fit for larger openings or in places that are difficult to reach. Sliding windows offer beautiful and expansive views, and with a common exterior design, create an attractive unified look when paired with the matching slider or fixed windows. Available in Single or Double format.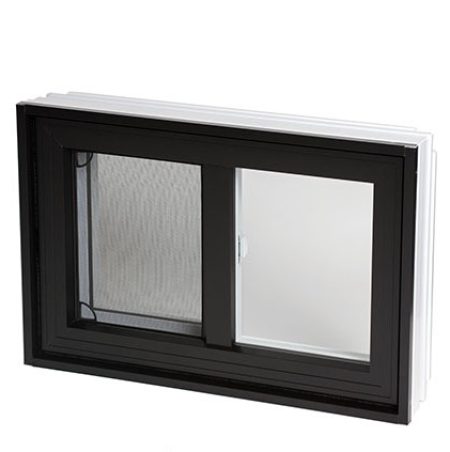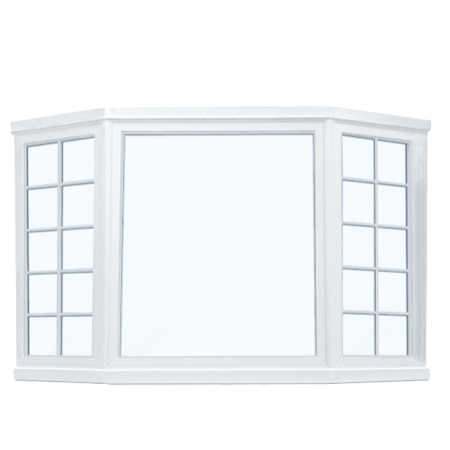 Bay
Installing a Bay window is like completing a masterpiece. Few styles outshine the Bay Window for adding dimension to a home's exterior and flooding natural light into interior spaces. Projecting outward from a wall at 30 or 45 degree angles, they create a cozy alcove using any combination of picture, casement or hung windows.
Bow
Almost any opening can become an instant greenhouse or relaxing nook with a striking Bow Window. Commonly seen in a series of five, they sweep the outside of a wall, with windows that can be stationary, operating, or any combination. Bow windows offer awe-inspiring views and create an enchanting dimension to your home. Take advantage of your Bow window with an elegant window seat, breakfast nook or plant ledge.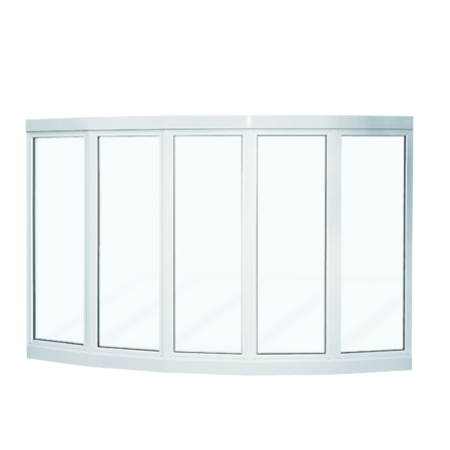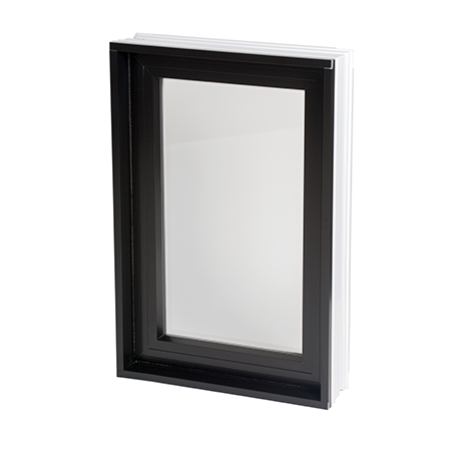 Picture
The picture window's simplicity makes it the most versatile of our line. It lets in light, but not the elements and offers superior energy efficiency plus an unobstructed view.
Custom
Make your house not only a home but a work of art by adding custom shape picture or single-hung windows. Designed just for you to enhance the style and architectural detailing of your home.