Northern Windows and Doors is dedicated to providing you with the best variety in styles, colours, and shapes. To offer you that choice, we carry products by some of the top window manufacturers. All of our windows are Energy Star qualified and can be installed year-round.
Casement
With contemporary styles, Casements are hinged on the side so they vent vertically, allowing the smooth-turning handle to roll the window open and let in a summer breeze. Casement windows offer contemporary styling and convenience in one package. They open and close easily with the simple turn of a handle and offer clean sightlines with an unobstructed view. Installed on their own or paired with other windows, they complement any room.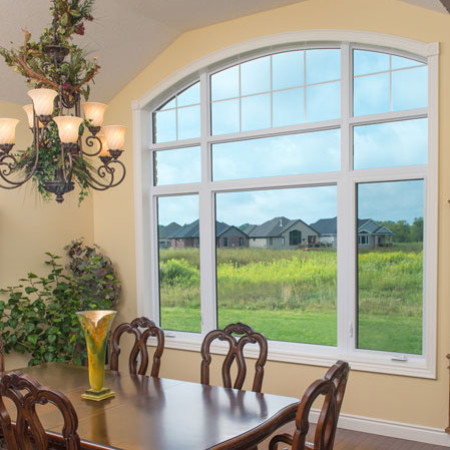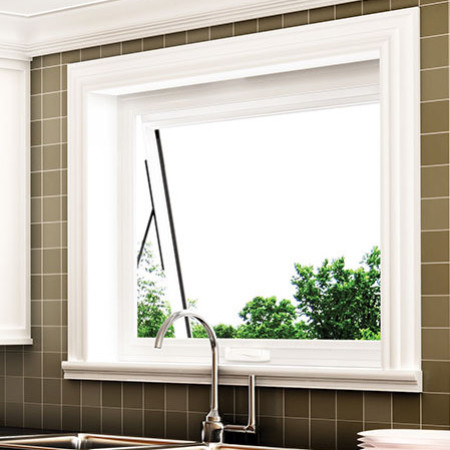 Awning
Hinged on the side so they vent horizontally, the smooth-turning handle rolls the window open, perfect even for rainy days as the outward opening will keep water out.Practical and attractive, Awning Windows are often placed above or below other windows, or above doors for increased ventilation and light. Hinged at the top, they open outward with the simple turn of a handle.
Single Hung
Single-Hung Windows offer the traditional look of a hung window while providing improved security, lower maintenance and increased energy efficiency. The operating sash also tilts in for easy cleaning. The top sash is fixed while the bottom sash tilts-in for easy cleaning. Use them individually or join them together to accomplish your one-of-a-kind design vision.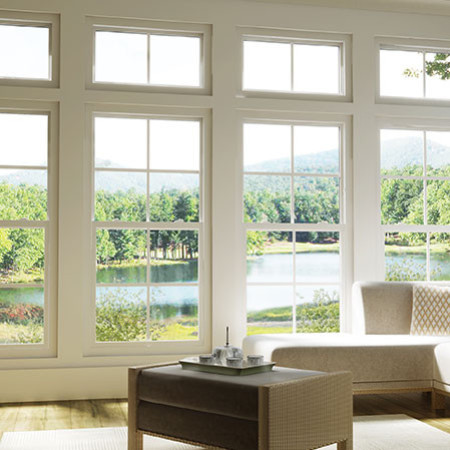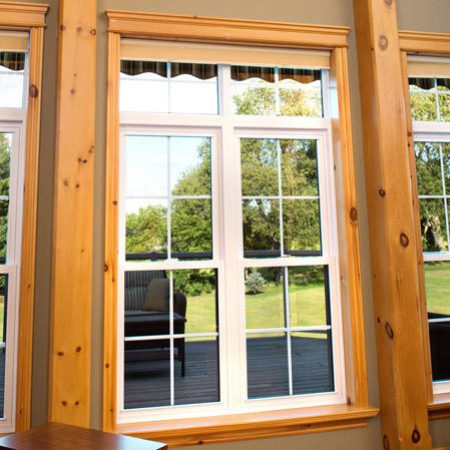 Double Hung
The ultimate combination of traditional styling and modern technology, Double-Hung Windows feature tilt-in sashes for easy cleaning. Open them from the bottom like a single-hung window, or slide the top sash down for improved airflow and increased security. Use them individually for a look of understated elegance or pair several together for endless design combinations.
Slider
Slider Windows are as beautiful as they are practical. Offering a large, unobstructed view, our sliders operate with finger-tip ease and are the perfect fit for larger openings or in places that are difficult to reach. Sliding windows offer beautiful and expansive views, and with a common exterior design, create an attractive unified look when paired with the matching slider or fixed windows. Available in Single or Double format.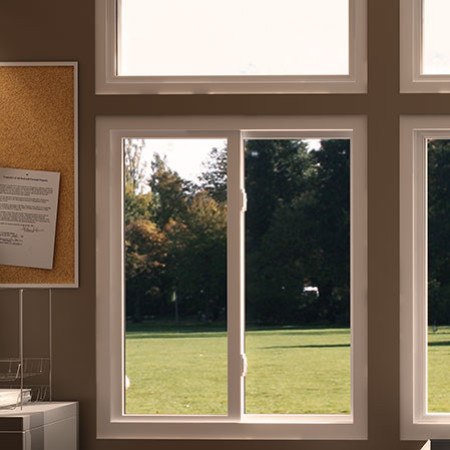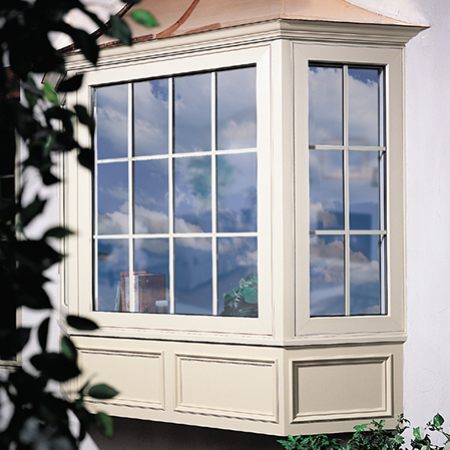 Bay
Installing a Bay window is like completing a masterpiece. Few styles outshine the Bay Window for adding dimension to a home's exterior and flooding natural light into interior spaces. Projecting outward from a wall at 30 or 45 degree angles, they create a cozy alcove using any combination of picture, casement or hung windows.
Bow
Almost any opening can become an instant greenhouse or relaxing nook with a striking Bow Window. Commonly seen in a series of five, they sweep the outside of a wall, with windows that can be stationary, operating, or any combination. Bow windows offer awe-inspiring views and create an enchanting dimension to your home. Take advantage of your Bow window with an elegant window seat, breakfast nook or plant ledge.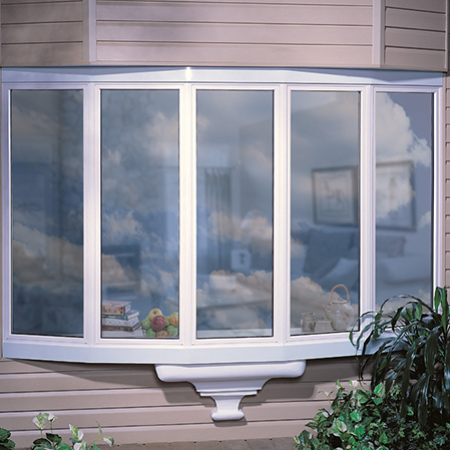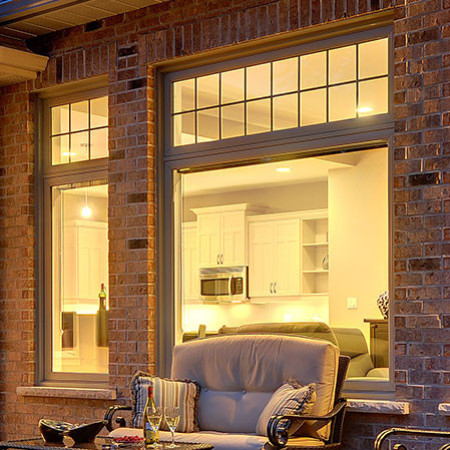 Picture
The picture window's simplicity makes it the most versatile of our line. It lets in light, but not the elements and offers superior energy efficiency plus an unobstructed view.
Custom
Make your house not only a home but a work of art by adding custom shape picture or single-hung windows. Designed just for you to enhance the style and architectural detailing of your home.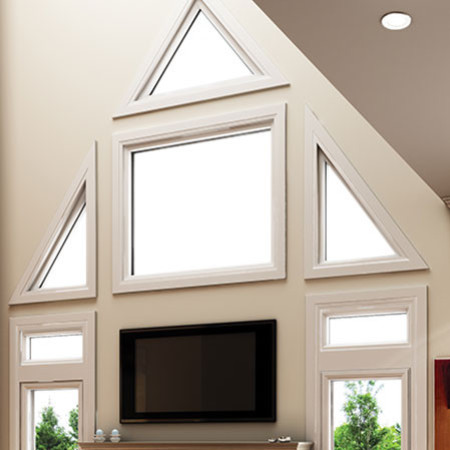 Glass Options
The type of glass used will have a direct effect on the energy efficiency of your windows and doors. A more energy efficient glass product will improve your home's energy performance in every season, so you'll save energy – and money – year-round. The glass in all North Star windows meets or exceeds industry standards. Glass is also available in a variety of attractive and practical options.
Argon Gas Filled
Thermal performance is improved by replacing the air between the panes of a window with Argon gas, an inert, slow-moving gas. Argon gas helps prevent heat loss to improve energy efficiency.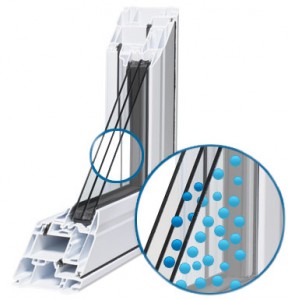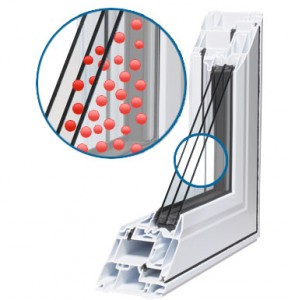 Krypton Gas Filled
Krypton gas is an inert, slow-moving gas that improves thermal performance. Denser than Argon, Krypton gas does an excellent job of preventing heat loss. Available exclusively in North Star triple-glazed windows.
LoE 366 (Cardinal)
LoE 366 is recommended when cooling costs outweigh heating costs, or where summer discomfort from heat build-up is a concern. It has a lower Solar Heat Gain Coefficient (SHGC) and a very high reflection rate in order to minimize radiant outside heat, preventing heat gain in the summer while still retaining radiant heat in the winter. LoE 366 is the best glass for areas of direct sunlight and most applications in a southern climate.
LOF (Libby Owens Ford) / Pilkington Energy Advantage
LOF – Pilkington Energy Advantage Low-E is the best glass for most applications in a northern climate. It has a very high retention rate of the heat in your home in winter and prevents heat gain from outside in summer. Energy Advantage Glass has a higher Solar Heat Gain Coefficient (SHGC) than Low-E glass designed for more southern climates, providing free winter heat for your home. Since as much as 95% of your energy expense for heating and cooling combined is for heating, this glass is more cost effective than glass without a high SHGC.
Obscure Glass
Obscure glass provides an effective shield without shutting out the sun. Obscure glass is particularly useful for bathrooms, basements or along walkways. North Star offers obscure glass in pebbled or glue chip pattern.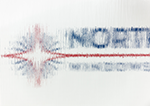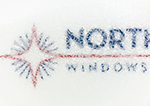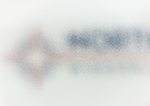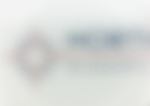 Tempered Glass
Tempered glass offers added strength that is up to four times greater than conventional glass so that when shattered, it breaks into small pieces. It is required as safety glazing in patio doors, entrance doors, and side lights.
Self-Cleaning Glass
A unique treatment that allows the glass to break down organic dirt that collects on the surface. Dirt washes away with the next rain, leaving no streaks or spots. Pilkington Activ™ Self-Cleaning Glass is available in every North Star window.