Best Window Treatments. Best Price.
We'll help you choose the the best window treatments for your home, and offer you the best price. Contact us today for a free in-home consultation and quote. No pressure, no obligation.
Shades
Whether you are looking for a stylish yet classic shade to block and protect against glare and UV rays, want to turn a room into a bold statement or perfectly complement traditional decor. Peruse the ever expanding world of shades offered in many styles, colors and patterns.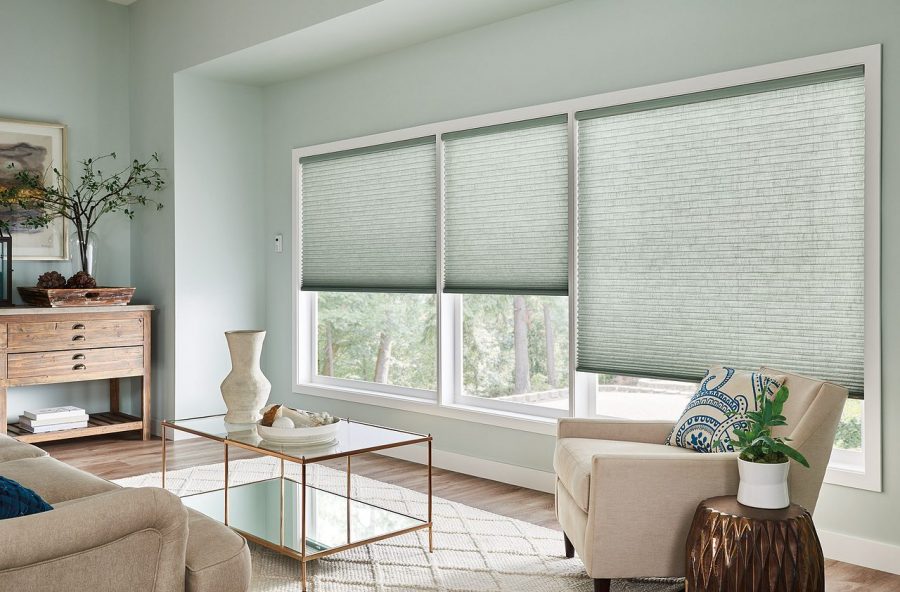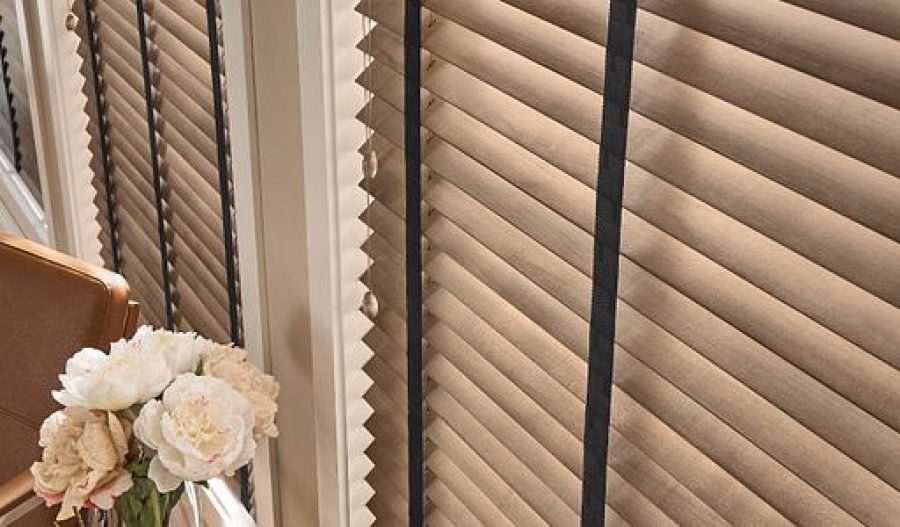 Blinds
We carry a wide variety of Maxxmar and Graber products, which give your windows a traditional and elegant look. They are available in a wide selection of styles and colours to suit your interior design style. Our blinds provide privacy and light control, giving you functional, yet fashionable window treatments.
Shutters
Our vinyl and wood shutters are both practical and attractive. Waterproof and washable, they are a convenient choice for all of your windows and doors. To make the process even simpler, purchase your new windows and order your shutters from Northern Windows and Doors at the same time!