Best Doors. Best Price.
We'll help you choose the the best doors for your home, and offer you the best price. Contact us today for a free in-home consultation and quote. No pressure, no obligation.
STEEL & FIBERGLASS ENTRANCE DOORS
Make a great first impression with your entrance door! Our fiberglass doors are not only durable, but come in both smooth or authentic wood-grain textures, and can be painted or stained to reflect your personal taste. Our steel doors offer superior safety and can be painted to suit any home colour scheme. We carry North Star products. Ask about our variety of glass options for our steel and fiberglass doors to add an elegant touch to your entryway.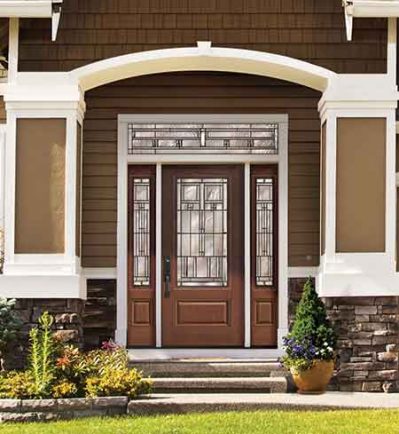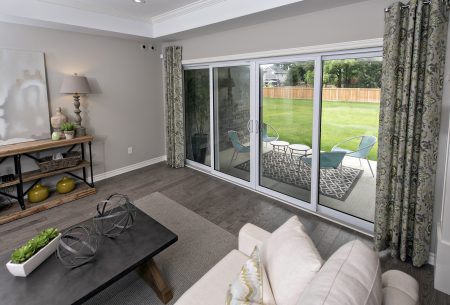 PATIO DOORS
Our North Star and Standard Doors patio doors offer excellent insulation and energy efficiency, while also ensuring your home remains bright. Our patio doors are durable, yet attractive. They are available in a variety of colours and can be customized to suit your home.