Our service is ranked among the best in the industry, with thousands of very satisfied customers who now enjoy their RV's even more. By approaching every project with professionalism, craftsmanship, dependability and the highest levels of quality control, ensures that your Sunspace purchase will be a worry free experience from start to finish.
Model 100 Screen Room
Looking for a little extra space for some relaxing, dining or entertaining? There's plenty of room in a new Sunspace Screen Room! Custom built to suit your home, cottage or commercial property. Too much sun, wind or rain can spoil an afternoon outside, but it doesn't have to! If you're looking to control the harsh conditions that may otherwise keep you and your family inside, a Sunspace Room Addition just might be a good fit in your life.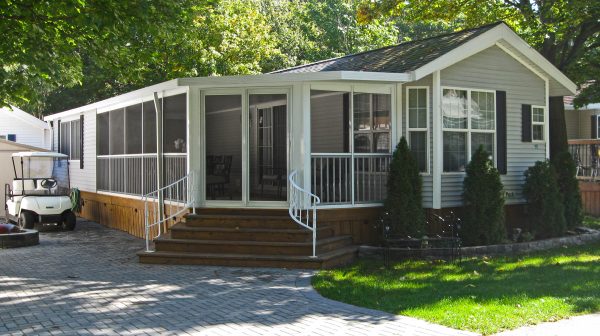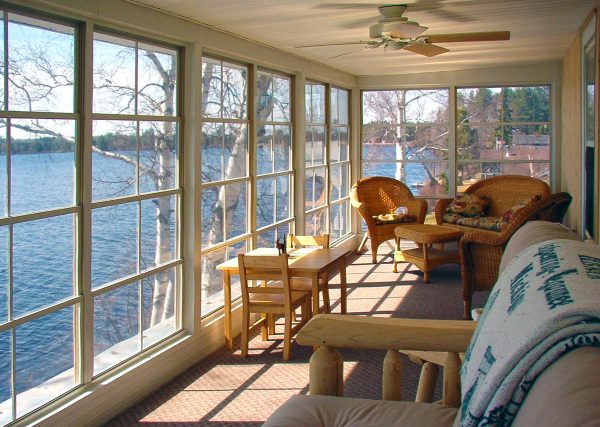 Model 200 Sunroom – WeatherMaster
Model 200 Sunrooms are highly customizable and modular units that are custom designed to combine the free flowing open air feeling of a screen room while providing the security and protection of a screen room. Installed with ease and is ideal for your current porch. View Flex vinyl glazing ensures your window panels are tougher than glass, and available in a variety of tints. When your adjustable windows are infinitely configurable, effortlessly stack up, stack down or bunch in the middle to enjoy up to 75% ventilation, all while letting in your desired amount of sunlight.
3 Season Rooms
A bright addition to any home or cottage, 3 season rooms will make your favourite seasons last that much longer. Offering a wide selection of top quality door and window systems, this room is custom-designed to fit your needs. Aluminum framed, double roller windows offering ventilation out of both sides of the window, with no fixed side as both sashes operate! Not only are you adding living space to your home or cottage, but you are also adding value.